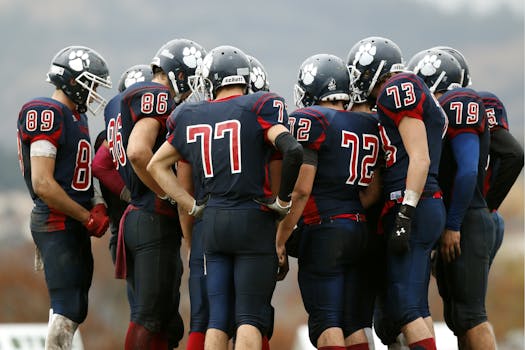 Head Coach Bruce Boudreau Losenoidoomock explains a drill to the red line.
Today marked the first day of practice at the Captials' Development Camp hosted by Kettler Ice Plex, and several invitees not on the original roster attended as well. A few things caught my eye today: Mathieu Perreault, Dmitri Orlov, and a remarkably tan head coach. Bruce Boudreau really got some color this summer.
The camp split into two groups, A which started on ice a little before 10:00am, and B, which began on ice at 2:30pm.
Group A:

Group B:

Josh Godfrey will join group B tomorrow.
Both sections followed the same schedule during practice, completing different cycling, skating, and shooting drills.
The on ice sessions ended with suicide sprints. Even from my seat in the bleachers, it's clear they hurt. In Group A, Mitchell, Perrault, DeSimone, Flemming, and Glass all worked through them and finished looking strong, if not nauseous. Finley struggled with them. In Group B, Testwuide, Carlson, Bouchard, Eakin, and Orlov pushed hard the entire time.

Group A stretches and recovers after practice.
The last player to return to the huddle, after Boudreau whistled, skated a lap. For group A this was Broda, Bruess, and DeSimone. Group B's were Casavant, Orlov, Bouchard, Fredricks, and Carlson.
Perreault was the one person that caught my eye during the first session. He is extremely fast and extremely small, listed as 5'9'' on the Capitals' website. The only way I can describe him is an Aucoin sized Ovechkin. Perreault evoked the same excitement Ovechkin does, although on a smaller scale (no pun intended). He rarely skates upwards, and is always pushing towards the puck or play. He is agile and has great balance, as well as puck control. He sent a few of his own rebounds into the net, top shelf. He even pulled an Ovie and collided with Holtby in the net during one drill. Boudreau said Perreault would be considered for the roster, and "worst case scenario, we know we can call him up at any point this year ."
On the goalie front, I was only on Holtby's end during the first practice. It was evident he is very good with his glove hand, but he gave up an awful lot of rebounds. As practice progressed he improved and had some beautiful stops, but at times lost track of the puck and let it slip into parts of the net he neglected to cover. Several went in the high corners. He admitted he was rusty in an interview for Caps365 later.